Blog Posts - Sigma Pi Fraternity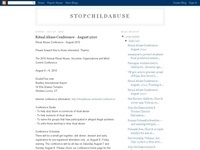 describes violence Hofstra fraternity accused of sickening hazing ritualsBy Chris Perez December 6, 2016Members of the Sigma Pi fraternity at Hofstra University took hazing to new heights last year — with never-before-seen pictures depicting...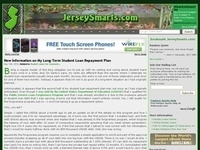 One of the many fascinating elements of reading past issues of The Emerald is generating a basic idea of the climate within a Sigma Pi chapter during the early years of the fraternity. I recently finished reading the January 1916 issue of The Emerald...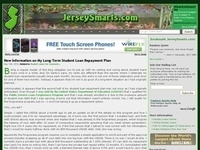 Over the last several months, I've spent some time reading through past issues of our fraternity's national magazine, The Emerald. There are some truly inspiring words in these magazines. And those words are spoken in a tone of voice that...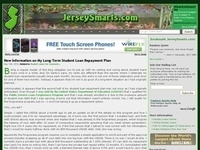 While I understand that this entry may only apply to my brothers in Sigma Pi Fraternity, their families, and the friends of our fraternity, I think it also serves as a good discussion of why certain tax-deductible donations are better than others. Be...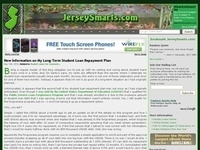 This is an entry that really only applies to my brothers in Sigma Pi Fraternity and, more specifically, those members who have graduated and gone on to become alumni volunteers for the Fraternity. In this piece, I provide my two golden rules of alumn...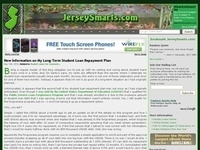 Last month, I gave a presentation about how to plan, perform, and follow-up on an award-winning ACE Project. The ACE Project is specific to Sigma Pi Fraternity and the presentation is really only relevant to Sigma Pi undergraduates and alumni volunte...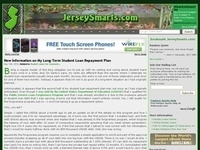 One hundred years ago today, Sigma Pi Fraternity published Volume II, Number 1 of The Emerald magazine. You can see the simple yet elegant cover of that one hundred year-old issue below. I believe that looking back at what was printed in The Emerald...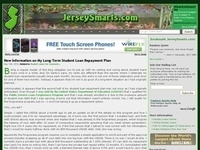 Here's hoping that you enjoyed last week's return of the Start the Weekend Right Link Series. And just like last week I've got a bunch of great links for you to consider to begin this weekend with all of the knowledge that you need...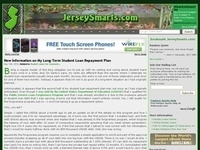 Several weeks ago my fraternity (Sigma Pi) made the entire history of our national magazine (The Emerald) available online. For those who enjoy reading about the history of our organization and learning more about the true foundations of the fraterna...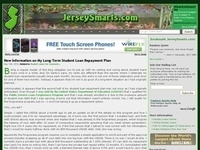 Up until it shut down about a month ago, I was an avid user of Google Reader. For those of you who don't know, Google Reader was a news and blog article aggregator. In other words, if you visited 3 – 4 blogs everyday and 3 – 4 news...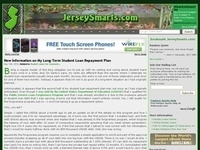 Did you read the last entry that I wrote about my student loan repayment? If not, then I encourage you to take a minute of your time and check it out. In that update I noted that my outstanding balance had fallen from $17 thousand all the way down in...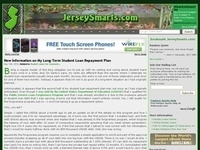 Only a few days ago I posted an update about my deliberation on whether or not I should eliminate my student loan debt once and for all or play it safe and hold on to a portion of my accumulated home down payment money. Most of the people I asked sug...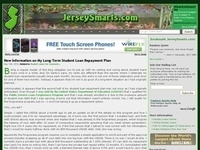 Warning: This has to be one of my longer entries on JerseySmarts.com. In this entry, I take a look back at what I was thinking and doing way back when I had only a meager $17 thousand in total student loan debt. Oh, and I'm talking about only h...