Blog Posts - Signs Of The Times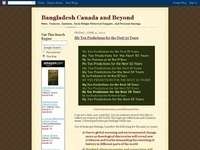 The guardroom at the gate of the Holy Rosary Catholic Church at Tejgaon, Dhaka. Some children sitting there in spite of the hand-written sign: "It is prohibited to sit in this guardroom. Only the guard will sit here."Photo © Jerome D'Costa (January...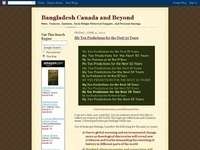 A sign inside a Subway Restaurant in Scarborough, Toronto, CanadaPhoto (Nov. 9, 2014) © Jerome D'Costa...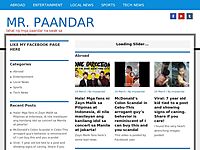 Landslide is a phenomenon that people living near the mountains do not welcome because it could wipe out their farms, houses and even bury people alive who are unforturnate to cross its path especially if they are caught unprepared in the middle of t...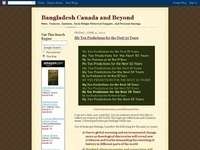 A notice in Bengali of the coming Eid Jamaat (prayer gathering of Muslims) to be held on August 19 at Baitul Aman Masjid (mosque) venue on Danforth Avenue, TorontoPhoto (Danforth Avenue, Toronto: 16 August, 2012) © Jerome D'Costa...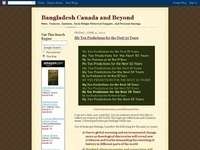 A quickie divorce advertisement on an island on Birchmount Road near Lawrence Avenue East, TorontoPhoto (Toronto: July 15, 2012) © Jerome D'Costa...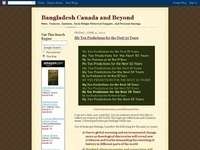 A sign hung on a tree on Asad Avenue, Dhaka, announcing a guaranteed visa package with work permit for the U.K. (Britain)-- all costs for the service are to be paid to the advertiser on receipt of the visaPhoto (Dhaka: January 18, 2012) © Jerome D'C...