Blog Posts - Simple And Fast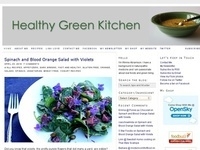 I don't want to tell you how many cookies I ate at the cookie swap and in the days that followed. Just know that it was way too many. Truth...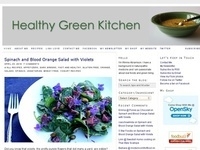 Summer's heat sucks my energy and makes me cranky, but my summer garden inspires me. I am inundated with cucumbers this year. Absolutely positively inundated. I cannot keep up! From...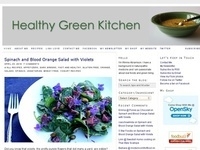 I am hosting weekend herb blogging this week! If you'd like to participate, you can find more information here. My assignment for this month's secret recipe club was to make...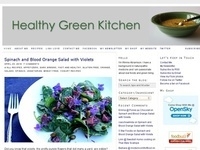 Happy Eco-Friendly Friday everyone! Today I want to talk a bit about growing your own strawberries, and I'm sharing the recipe for the delicious strawberry yogurt treat I ate yesterday...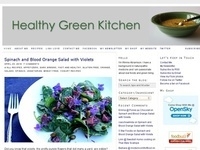 Ochazuke. I come back to this dish again and again because I love it. And in light of the recent tragic events in Japan, eating it reminds me of all...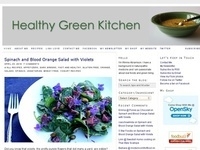 Cauliflower: I owe you an apology. In almost two years of writing about my favorite foods on this blog, I've only mentioned you once. Maybe twice. I hope you'll allow...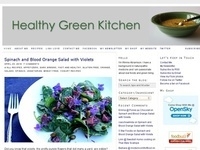 When I first heard about Charcutepalooza, a year-long foray into the "craft of salting, smoking and curing", I did not hesitate to sign on. Cathy Barrow and Kim Foster, the...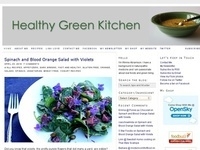 A month or so ago, I received a giant box of California endives from California Vegetable Specialties to use in my recipe for the January Kitchen Play Progressive Party. I...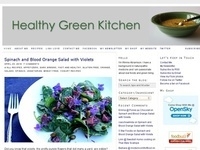 Last January, my main resolution was to eat breakfast each and every day. I am happy to report that I've been able to stick to said plan. I posted this...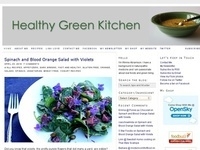 I'm currently hosting a giveaway for some great products from Honey Ridge Farms. Please see this post for details, and make sure to enter before midnight on 11/14/10. This light...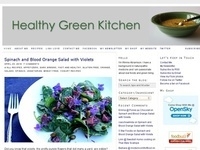 I've eaten plenty of oatmeal in my day. Until very recently, I couldn't imagine there was a tastier way to enjoy it than with a nice pat of organic butter...