Blog Posts - Simple Outfit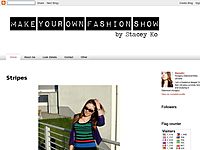 Jeans- Zara; Shirt- Marks&Spencer;Shoes - New Look; Bag - Guess;Sunglasses- I am;Necklaces - H&M.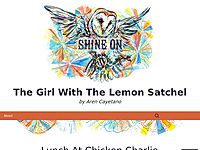 Man its hot outside! Can you guys believe its summer again? Goodbye to thick clothes and super cozy kinds of clothing indeed. Anyways, I just recently attended a church event a few days ago and our group leaders told us to wear something white that i... Blouse: H&MLegging: self madeShoes: Nike...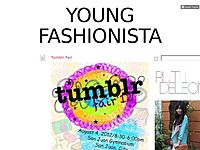 Wore something simple :) | Top: Just G. | Skirt: Gift | Necklace: Jellybean | Bag: Bayo | Shoes: Marc by Marc Jacobs | That's all! Love, Ruth ♥...

Like the title says, nothing really special today. One of my favorite sweaters, which actually used to be my mums. Combined with my perfect pair of black skinny jeans and, because it's still a bit cold, a nice blouse underneath. I somehow can't live...