Blog Posts - Simple Snacks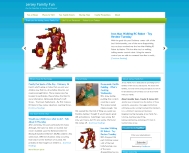 An original article from Jersey Family Fun We sharing news about the new Jif Bars, plus a giveaway for five Jif Bars prize packs for Jersey Family Fun readers. The post Jif Bars: How This Mom Became Peanut Butter Happy appeared first on Jersey Family...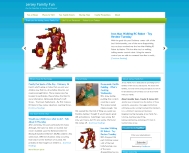 An original article from Jersey Family Fun Try a new summer snack with this kid-friendly Yoplait smoothie recipe from Jersey Family Fun. The post Break Free from Boring Summer Snacks with our Yoplait Summerific Smoothie Recipe appeared first on Jerse...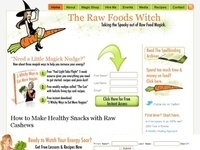 Here's a quick raw chocolate recipe that you can't do wrong! You take some raw cacao butter, mix it with raw cacao powder, add some stevia (or raw honey) and bam! You've got healthy chocolate. Let me take you by the hand and show you exactly how t...