Blog Posts - Simpletough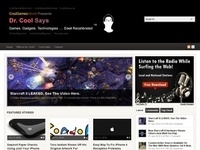 Been browsing on YouTube again. The Video A man on a ladder has his hands perched up to a carefully measured 9 ft. He gracefully lets go and sends the tiny Hitachi drive plummeting to its concrete demise. He does it again. The Lesson Hitachi'...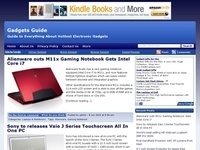 Hitachi have rolled out portable external Hard Disk Drive, known as the SimpleTOUGH. Coming in a ruggedly compact design, the Hitachi SimpleTOUGH offers an ergonomic sides for easy carrying, velvety smooth rubberized body, drop and spill resistant, f...