Blog Posts - Single Dish Meals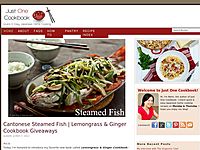 Crispy nori sheet wrapped around sashimi grade fish and sushi rice. Optional toppings include cucumber, takuan, and radish sprouts.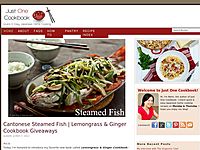 Refreshing and spicy soba salad with soba noodle tossed in a honey soy dressing, garnish with green onion and cilantro.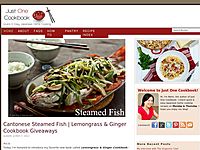 Japanese ketchup spaghetti with bell pepper, mushrooms, garlic, and kurobuta sausage.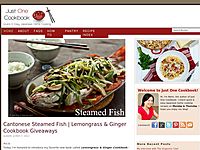 Easy and delicious salmon fried rice made with salmon, rice, egg, and green onion.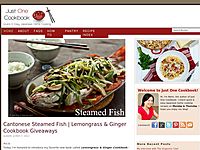 Japanese curry rice made with homemade roux and garnish with soft boiled egg and Fukujinzuke.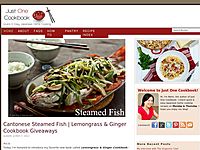 Mouth watering chicken and cauliflower curry with a hint of coconut milk.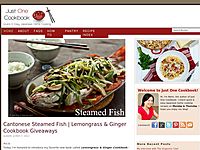 Enjoy quick and tasty Chirashi garnished with Kinshi Tamago and Ikura at home in less than 30 minutes.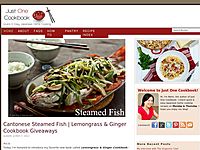 Savory curry udon noodle prepared with dashi stock, sliced pork, soy sauce, and Japanese curry roux.