Blog Posts - Single Parent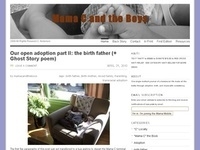 The workshop that I presented; "I can talk about race in the classroom" was by all accounts a big success today. The post workshop reflections were 95% positive–which says as much about the audience as the presenter really. The educ...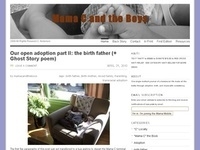 I am in a relationship with an amazingly generous, gentle, funny, socially conscious, caring, reliable and goofy man. He is pictured above. He wore that mask to meet me on a playground and be able to hug me in public. I said I wouldn't hug in f...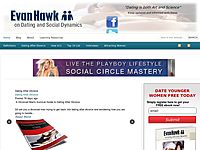 When someone mentions that one should begin again, it is very much a fact that it is easier said than done. Losing a spouse to death, a divorce, or the other woman, no matter how strong or prepared one has been for the separation, the emotional distr...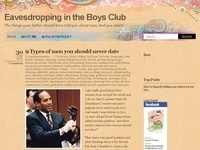 She stated that she came up with the idea while she was in college. During her sophomore year her roommate had become pregnant.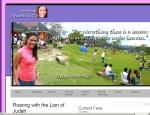 So my son's father already had a job and has been on board a ship. I was surprised that he did not even take care of declaring the child as his beneficiary. Honestly, this ticked me off. Worse is that when I talked to his father, he just told m...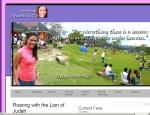 A few days ago, I came across one of the relatives of my son's father. Funny how she greeted me. She said (in vernacular), "I heard that you are about to be a rich woman soon!" I said (in vernacular too), "what? What are you t...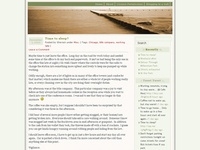 But what a crazy, fun-filled headache it's been.  I probably wouldn't have been able to get through it without aid of my vices, to help keep sanity somewhat available (coffee being one of them!). As those around me have known, I've...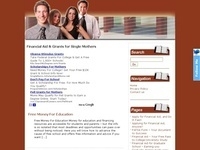 There is currently a lot of encouragement for single moms who wish to go back to school. If you have put off your education to raise a family then you will undoubtedly reach a point when you will question your future. What life do you want to make fo...