Blog Posts - Single Parenthood Generally, raising a child comes with challenges, but when you are a single parent, these challenges are doubled because you don't have someone to lean on. People become single parents for many reasons. Some people have children with a partner that...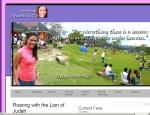 Motherhood is truly one of the most rewarding careers if not the most rewarding. It a state at which we women take care of a young one, guiding his or her to be the man or woman God created them to be in the future. No matter how rewarding, there are...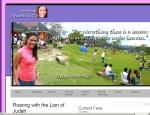 So my son's father already had a job and has been on board a ship. I was surprised that he did not even take care of declaring the child as his beneficiary. Honestly, this ticked me off. Worse is that when I talked to his father, he just told m...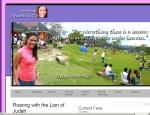 A few days ago, I came across one of the relatives of my son's father. Funny how she greeted me. She said (in vernacular), "I heard that you are about to be a rich woman soon!" I said (in vernacular too), "what? What are you t...
Human beings are not very honest with one another, let's face it. We tend to have somewhat shallow relationships with one another in an attempt to protect ourselves from being hurt and disappointed. I'm always so amazed at how good people are a...