Blog Posts - Single Review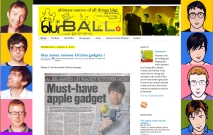 Rating:Blur's new single Lonesome Street is another hit, not because it's the greatest song of all time, but because it manages to capture the essence of Blur's 90s sound and merge it with new tinges of their album 'The Magic Whip', due out in the mi...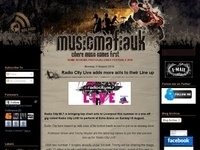 Single Review - Tiebreaker - Where Can Love Go WrongWhere Can Love Go Wrong is the new single from Norwegian Band Tiebreaker. If you like your music soulful, rocking and infectious you should have a listen.With guitar riffs from Eirik...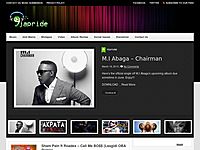 Eva – The Lights Does Go Out After You Get High Hard to imagine the female emcee topping 'Get High' audio and video , which I still consider one of her best work, but with conscious effort to put away that bias, I checked out the new song (as w...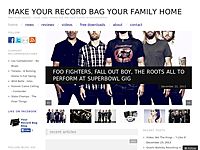 I can't say that I know much about PUP, although I'm pretty sure I, and you, will be hearing a lot more of them in the very near future. They're […]...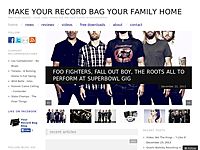 It only seems fitting that my first post be about The All New Adventures of Us (from here on lazily abbreviated to Tanaou) seeing as I pinched this blog's title […]...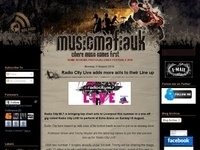 Fyfe - Solace single review The 23 year old London, England based singer/songwriter, fyfe, sent us his debut single and this seems to be getting quite a buzz at the moment and we can see why. "Solace" is crisp,vivrbrant and soulful...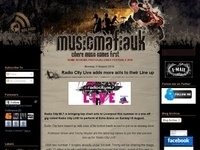 London Commands You - Truth - Single Review Recently signed to 'End of the Trail' records, London Commands You released their debut single 'On Her Own Again' in July 2012. And now they will be releasing their new single Truth on the 12th N...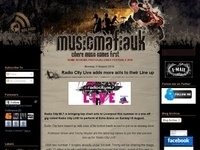 Single review - The Greeting Committee - Show me the lights of home Once upon a time there where six little boys from Newcastle. They decided to get together because they were the getting together type. When they were together they wondered wh...