Blog Posts - Sir Topham Hat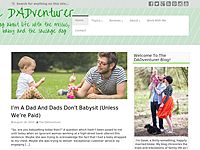 I'm going to mention the 'C word'. No, not that one, I'll save that for a different post. I'm obviously talking about Christmas. As we approach the end of November, we're a little over a month away from the day tha...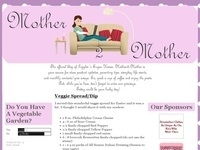 I've had the winter blues for the past few weeks. I've decided to get out of my funk by making a list of things that I would like to do with my grandson this spring and summer. At the top of my list is taking him to see Thomas the Engine. I love this...