Blog Posts - Sisterhood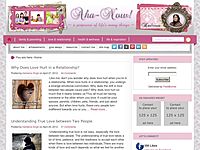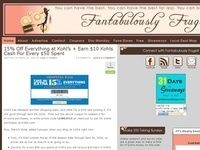 I read Divine Secrets of the Ya-Ya Sisterhood many moons ago while sitting on the beach and fell in love with the characters. If you haven't read Ya-Ya yet, I can't recommend it more. It's a fantastic story about love and friendship...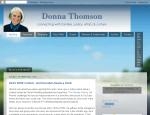 Everyone has a 'go to' person they seek for solace, for laughter, for encouragement and for healing. A person with whom they can be truly themselves without censure or self-censorship. I am blessed. I have a group of such dear friends and we call ou...