Blog Posts - Site-specific Architecture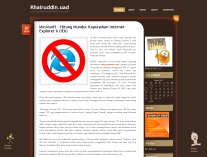 This modern ranch home in Big Timber, Montana makes the most of its picturesque location in the American West with panoramic views of the surrounding 2000-acre property.  Floor to ceiling windows wrap around the structure.  They add a touch of mode...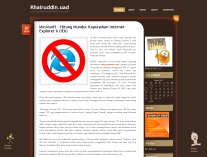 Jensen Architects built Turner Residence as a series of open spaces, such that the structure itself disappears into the landscape.  Residents can pocket the top floor's sliding glass panel walls away to open the living and dining space.  This...