Blog Posts - Sketchnote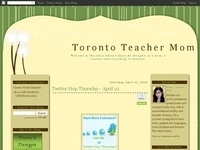 According to George Couros, a well-known Innovative Teaching, Learning, and Leadership consultant and school principal from Alberta, reflection is part of your work as a teacher. His blog post entitled, "Another Reason to Blog; Proactive Through...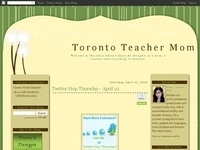 Over the next few weeks, I will be participating in a HyperDocs Bootcamp online course delivered by the EdTechTeam and learning all about a transformative digital tool that will take student learning to a whole new level. The HyperDoc Handbook: Digit...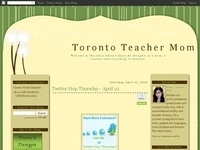 This winter, I am taking an online additional qualification course on Integration of Information and Computer Technology in the Classroom. I am really enjoying it thus far and find it much more practical that the FSL Specialist course that I decided...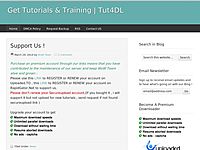 The Sketchnote Workbook, the follow-up to Mike Rohde's popular The Sketchnote Handbook, shows you how to take the basic sketchnoting skills you learned in the Handbook and use them in new and fun ways. You think you have fun taking sketchnotes in m...