Blog Posts - Sktchy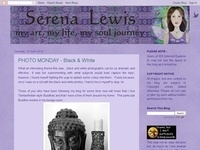 I thought I'd share some of my sketch supplies this weekI LOVE my travel palettes! The hardest part is deciding which one to takewhen I do go on a sketch outing.The large palette is one I don't use much at all, even at home,because it is so big and t...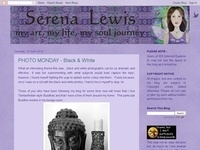 ...considering we are now nearing the end of February. However, I have a darned good reason, Something that was out of my control.More on that further down...That said, I AM very happy that I did complete 31 portraits for January!&nbs...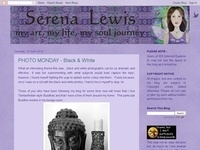 What a week! It's been unbearably hot and humid which makes me feel like a badly wilted flower. We don't have air-con so we make do with ceiling fans. Weather aside, I have continued to sketch daily.To pick up where I left off,&nb...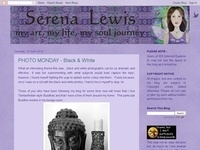 It's nearly 5am on Monday morning which is my usual time for waking up and I realised I'd forgotten to do my Sunday post. YIKES!!!Better late than never, I guess.My sketches so far....For the record, I normally sketch directly with pen/ink...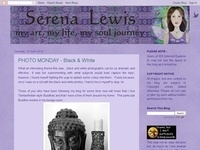 The portraits continue...This week, I thought I'd sketch 'males'. I don't know this guy's name as I'm assuming his girlfriend, Megan George,put up his photo on Sktchy.My apologies for the poor photo quality.I took this under artificial ligh...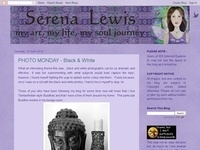 I am happy to say that I have been sketching daily since my last post so let me get you caught up. Up first is the lovely Makenna Stardust, a Sktchy user. I used BIC ballpoint pens, the Cristal Pocket Scents range to be exact.For...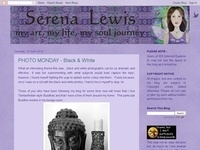 After seven days of sketching my own face, I was a little over it so decided to move onto sketching other females. I'm thinking that I've already done seven days of me, I'll now do seven days of female portraits, seven days o...