Blog Posts - Skull Vector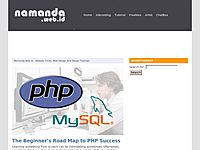 Hey everyone, my name is Tanita and today we will be creating a cartoon skull sticker vector in Adobe Illustrator using various tools like the Shape tool, the Pen tool, and we'll also get familiar with the pathfinder window. So let's get started...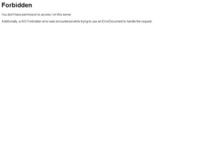 Skull Vector Clip-art Hey every one would like to introduce are first release of Vector Art for Sale. Here is a really nicely designed skull in vector format which you can use on your personal projects. After Payment received you will be able to dow...