Blog Posts - Skyr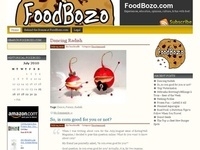 An Icelandic yogurt and an ancient grain are among the hot items that pack a nutritious punch. Is Greek yogurt already old hat? If you love expanding your nutrition horizons get ready for a whole new crop of superfoods bound to become the next big th...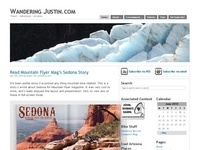 On the seventh day in Iceland, we passed the Eyjafjallajökull volcano, went to the Viking Festival, ate at Icelandic Fish & Chips and various other fun stuff. Related posts:The Iceland Diaries... Put some adventure in your day - read the res...
Skyr? What the hell is skyr? Well, I first heard of skyr on an early episode of Bizarre Foods with Andrew Zimmern where Andrew was in Iceland, and decided that should I ever find it "in the wild"... [[ This is a content summary only. Visit my web...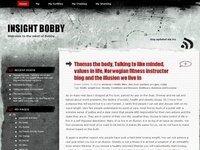 Welcome children, Kind of getting tired of the chicken breast and the salmon, though not ready to change the foods out, so the chef in me has kicked in and I am trying out new ways to make the same thing. The first thing I have decided to try is a sa...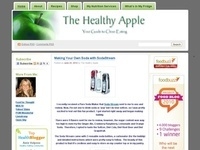 Remember back in October when I visited the Back to Basis Food Farmer's Market? I had the amazing opportunity to meet Siggi, himself…and since I'm still hooked on his incredibly delicious Icelandic yogurt, I thought I'd pass a...