Blog Posts - Sleep Routine I often write on here about my endless goal to achieve a good work/life balance and how it's intrinsically linked to health and well being, because I want to feel my best, for myself and my kids.  Read more...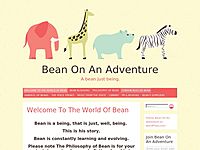 I have been silent for too long! It's time for mummy bean to have her say. Enter, a new feature: Parenting Bites Music: Funny Song via http://www.bensound.com Picture: http://www.123rf.com by Angela Waye...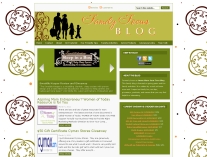 There's plenty to think about when your new baby arrives, but, at the top of most new parents' mind is one thing: sleep. Whilst getting a newborn to sleep can be the most challenging aspect of parenthood, especially during the first few weeks, it... When the kids don't sleep it's AWFUL, horrendous, mood altering-ly exhausting and with two kids aged 4 and 18 months respectively, this is not what I bargained for. When will they sleep?! When will I sleep through for a full night-please don't say wh...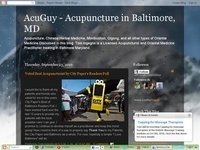 Most of us have said this about ourselves and/or others at different times in our lives, but is there any sense in being a creature of habit? And what does it do for our health? According to the ancient Chinese and TCM, we are all part of nature an...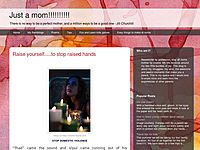 I struggled a lot with my elder one and his sleep. He was a very irregular sleeper, would not go to bed till wee hours and would sleep only about 3-4 hours at a time. It completely changed when he turned around two years and one of my friends suggest...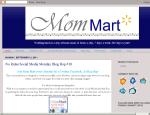 This last week I took both of my boys to visit their grandparents for spring break. When we visit my parents I usually sleep in one room and I set up my youngest in another room right next door. He sleeps in a pack and play with a video monitor...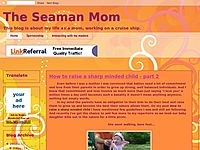 As adults, we more than often find ourselves the unfortunate subject of some sleepless nights. We carelessly go over the inconvenience, without even realizing the lack of sleep is sl...