Blog Posts - Sloppy Managemet Design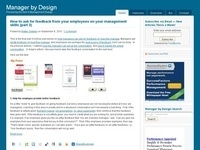 Does your manager create fires on your team? Here are some sources of "fires" and how managers can better handle them.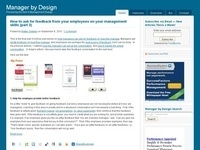 Managers often use their interactions with employees as a review of work output. This creates two jobs for the employee – the job and the job of interacting with the manager. Let's try sticking to one job. read moreShare and Enjoy • Fa...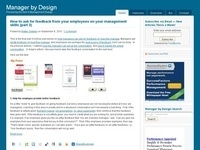 Peer feedback from surveys gives lots of information to managers about their employees. However, this info can be easily misused. Let's run through the list of ways this "feedback" causes problems. read more...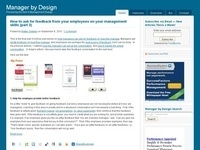 Stack ranking employees is most often based on impressions and impressions of impressions of employees. Is this the best way to evaluate employees? read more...