Blog Posts - Sls Amg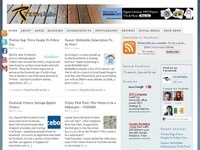 Take a good look at this Gullwing, how can it not be the coolest car ever made? I love it and I want one, some day…. I wish! WARNING: Don't even think of pressing the "play" buttons below, unless you have your speakers turned...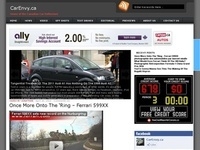 Ever wonder what it's like to be Bernd Mayländer? Or, at least, wonder what it's like to ride alongside him as he's taking the F1 Safety SLS AMG around any given F1 circuit around the world? Here's your chance to find out. Tu...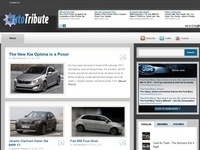 What has funny man Jay Leno been up to since his retirement from the Late Night Show? Driving some of the most wicked cars ever made. Lately, he's been spending some intimate time with the all new Mercedes SLS AMG. He recently took his supercar...
AMG Market News/Daimler PR from Stuttgart – Nov. 2009: Readers of the magazine "Auto Zeitung" have voted the new Mercedes-Benz E-Class the best saloon in the luxury class, while first place for best super sports car was also taken by the ne...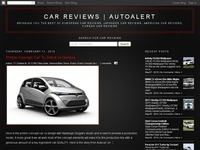 Begining Monday 16 November 2009, Mercedes-Benz outlets as well as the brand's sales partners in Germany will begin taking orders for the new SLS AMG. It is going for €177,310 (including 19 per cent VAT) in Deutschland or approximately US $264,000...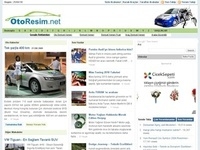 Frankfurt Auto Show dan 11 Süper Araba Videosu 2011 Aston Martin Rapide __________________________________________________________________________________ __________________________________________________________________________________ Audi E-Tro...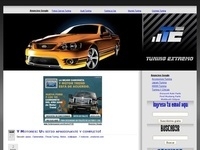 Hola Tuners! Nuevamente les contamos más sobre el Gran Turismo 5. En este caso, nos informan que el Mercedes Benz SLS AMG será una de las estrellas del GT5 y qué mejor manera de hacerlo que con este video presentación...Disfruten de este Video de...
Mercedes Benz considers the SLS AMG and SL65 AMG Black Series as their flagships in their fleet, and for good reason. Those cars are quality mean lean driving machines that attracts buyers from all over the world. But back in the 1990s the Mercedes t...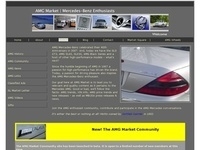 Acceleration from zero to 100 km/h in around 4 seconds! Are you serious, an SLS AMG with electric drive? It appears Mercedes-AMG is developing a zero-emission high-tech drive for their high-performance AMG model range of sports cars. The drive system...