Blog Posts - Small Furries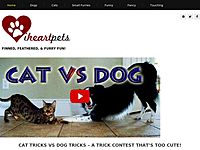 This Hedgehog loves taking naps. However, there's something else that he loves even more – treats.  As you can see from this video, if you ever hope to lure him out of his prickly slumber in order to get a look at his adorable little f...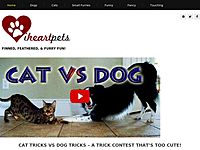 A pitbull, a tiny bunny rabbit, a cat, and a guinea pig all walk into a living room – what happens? A really cute and heartwarming scenario unfolds! Watching different species of animals together always makes me happy – it's so gre...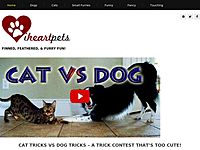 This may very well be my favorite bird. Toucans are just so unique and interesting to me! Rocko the Toucan has quite the personality, and pretty much does everything with his owner. Even with that huge beak, he is super gentle and has a very sweet pe...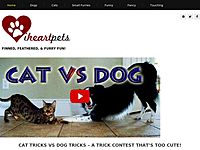 Well, I know what I'm doing for the next 15 minutes – watching Marutaro the hedgehog being tickled! Watch him curl up and unfurl again and again as his owner gives him a little tickle. This is just too cute not to watch – enjoy! S...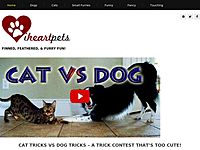 From the creator of Tiny Hamsters Eating Tiny Burritos comes Tiny Birthday Party For A Tiny Hedgehog! This video is so good – I have to give the coordinators of this miniature birthday bash a lot of credit… I have no idea how they get th...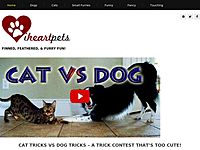 As an animal lover, it is difficult to reconcile my affection towards living creatures with the harsh realities of the food chain, and allow nature to run its natural course. When I first started watching this video, I immediately saw that the cat ha...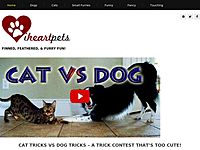 Zoo officials at the Pocatella Zoo in Idaho were bewildered when they saw Shooter, a 4 year old elk at the zoo, spending so much time at his water pail. Dr. Joy Fox, one of the veterinarians who was watching Shooter at the time said, "Shooter&...