Blog Posts - Smoke Primer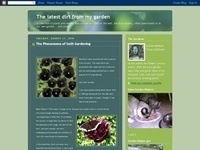 These tall, branching, deciduous, extraordinary member of the poppy family, has gray-green foliage up to 5 inches long with 3-5 lobes and a waxy texture. One of the tallest members of the poppy family, this species also boasts the largest blooms...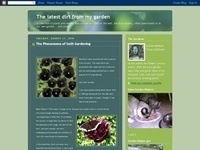 Smoke Infusion for Seed Germination in Fire-adapted SpeciesSmoke: Smoke treatment often helps germination of plants from fire-prone environments, particularly Mediterranean-climate plants such as many species from California, Chile, Australia, South...