Blog Posts - Smoothies And Drinks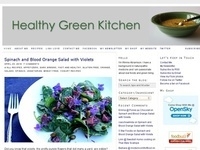 I've always loved the idea of a hot toddy, but until last week I'd never had one. I first read about (and was intrigued by) Amanda Hesser's Hot Toddy with...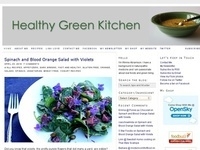 Summer's heat sucks my energy and makes me cranky, but my summer garden inspires me. I am inundated with cucumbers this year. Absolutely positively inundated. I cannot keep up! From...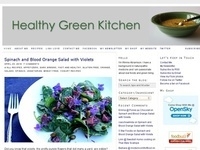 This is a Sponsored post written by me on behalf of Sunkist for SocialSpark. All opinions are 100% mine. The peak season for many types of oranges (including navels and...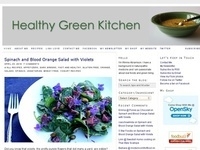 I had a fabulous dinner with my family at Hundred Acres in New York City last week. I don't drink very often, but I absolutely loved their Spicy Watermelon Lemonade...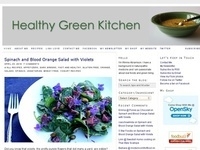 There are times when worrying about getting a blog post done seems downright silly. Times when it is hard for me to wrap my head around photographing or writing about...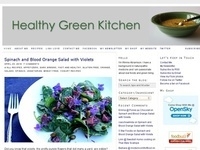 If you use high quality ingredients, smoothies can be one of the healthiest fast foods around. They can be blended in a hurry and make a quick and tasty breakfast...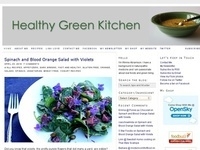 I had big plans for this holiday week spent at home. Not just big. HUGE. I was going to get tons of house cleaning done. I was going to get...