Blog Posts - Social Identity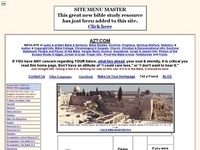 University of Gujrat Official Facebook Fan Page...

The story goes like a joke: five monkeys and a banana. Or a parable: under the banana there was a ladder, and every time a monkey climbed the ladder to reach for the banana, he and the other monkeys in the group received a shock of cold water. Eventu...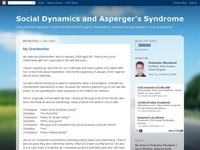 Well 2010 has come to an end and it has been a good and eventful year for me. There's certainly been a few difficult moments, and one or two outright bad days, but there's been many good days. One key aspect of 2010 was attending organised socials,...