Blog Posts - Social Media Experts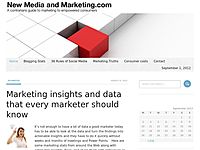 Two nationwide survey results indicate that companies' use of social media is perceived by both groups as potentially disruptive. 55% of senior marketing executives and 52% of consumers perceive social media as intrusive. In addition, the surve...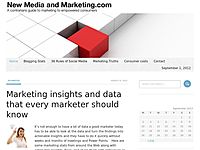 As if the funeral of organic reach weren't difficult enough, brands now find that Facebook is not only becoming really expensive but also complicated due to "like" fraud. Companies wonder why they have thousands of fans in countries like Indon...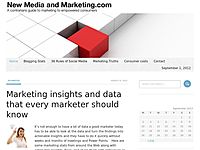 Quite a discussion on my post about social media "experts".  One person said "there is plenty of money to be made by everyone" and that ironically summarizes what is wrong with these experts.  It's not about listing th...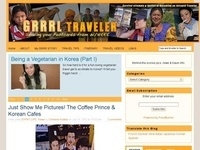 I'm recently back from the Digital Innovation Asia conference in Bangkok. Held for the first two days, at the Lebua at State Tower Hotel, I got the chance to meet up with cool travel bloggers and mingle with travel industry folk, while porking out on...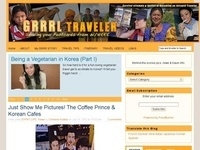 Due to forces beyond my control, my old Feedburner feed is retired (Thanks, Google!). Please resubscribe on GRRRL TRAVELER subscription page to get the latest news or you can follow me on Bloglovin ! I'm recently back from the Digital Innovation Asi...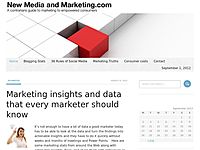 Once again it's that time of year when social media "experts" try to tell us how social media is going to the savior of marketing and how more and more consumers are going to integrate technology into their daily lives.  BULLSHIT !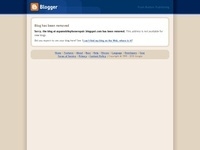 Last week, I had the pleasure of participating in the West African Civil Society Institute (WACSI)'s Social Media Experts conference in Accra, Ghana. My biggest takeaway from the conference was that there is still much to be explored and uncovered...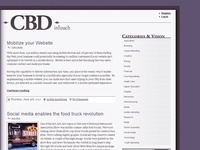 I recently finished a social media community management certification program sponsored by WOMMA, the Word of Mouth Marketing Association (WOM COM). I have to admit that when I first entered the program I was skeptical. I knew the "buzz" around...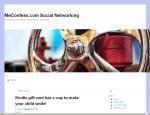 Commentary: Always love Whitney Houston, don't take to social media to insult her – OSU – The Lantern – thelantern.com 02/13/2012 Sydney Morning HeraldCommentary: Always love Whitney Houston, don't take to social media to i...