Blog Posts - Social Reform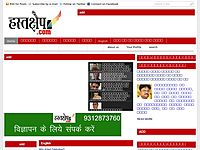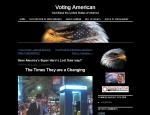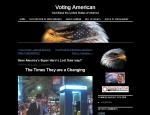 As we watch this Divisive President in his attempts to Divide our America one can only wonder what would be the results of a total Republican Sweep in 2012.  My best guess is that the Left would rise up in … Continue reading →...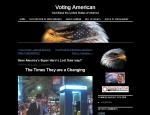 I am a simple every day American who loves his Country and the Freedoms it affords us all *** I am also an  American who is Free to Speak without Fear *** Free to Worship in my own way *** … Continue reading →...

Extract from FB: AS What do you guys think of dowry? Some people say it has to be banned, I want to know the views of people here. Sanjeev Sabhlok A, I'm personally not a proponent of this custom, but realise that it has economic implic...