Blog Posts - Social Rejection
A Guest Post by Life RiddlesIf you are in a relationship of any kind, at one point or another you are going to encounter it!It is not: Time Out, Giving some space, lay off, Cooling off or any other fancy description, It is a form of abuse called:&nbs...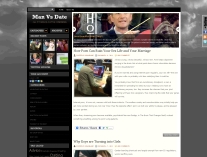 Pain is felt both emotionally and physically when we're rejected, according to new research. Ethan Kross, an assistant professor of psychology at the University of Michigan, and other researchers found social rejection, like a breakup, activate...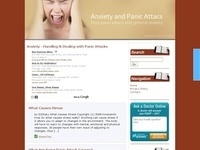 Phobia has affected most people suffering from it in almost every way how they live. These people are deprived of living a normal life due to uncontrollable fear and panic triggered by phobias. Here is a list and a bit of information about the top 10...