Blog Posts - Social Security Benefits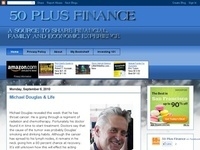 Social security benefits are a valuable asset for every Baby Boomer. When combined with retirement savings, social security makes it possible to pay for medical expenses, housing, food and other essentials. It also allows recipients to travel, enjoy...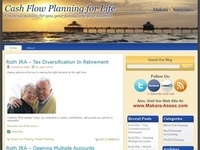 When will you be eligible to collect your benefits? Have you reviewed your Social Security Benefits Statement recently?  What age is going to work best for you to start collecting your benefits – age 62, your full retirement age or age 70? Now...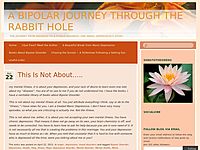 About 2 weeks ago I got a letter from SS Benefits Determination department indicating that my benefits would be ending in March, including Medicare which means Medicaid would stop; the whole house of cards that I have lived under for the last nine ye...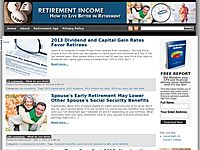 I have written before in this blog about the ridiculousness of our Social Security system.  Only the naïve, ignorant, stupid, or self-interested (politicians and AARP)1 believe it can continue in its current form and not create an enormous...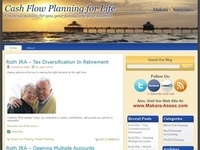 Do you understand how social security works? Are you planning for your retirement? Do you know when you'll want to start collecting your social security? The Social Security Act was signed into existence in 1935. At that time, the full retireme...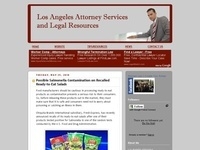 As part of the budget negotiation, the federal government is currently eyeing on reducing or even totally cutting Social Security and Medicare in an aim to reduce the federal budget deficit. Naturally, many Americans would oppose such proposal. Recip...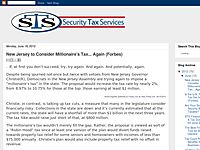 How much, if any, of your Social Security benefits are taxable? It depends on your total income and marital status. Generally, if Social Security benefits are your only income, your benefits are not taxable and you probably do not need to file a fede...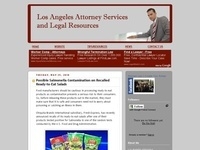 After the news broke about the 82-year-old woman who was charged for stealing social security benefits last September, another elderly woman is being investigation for the same illegal act. As reported, a 72-year-old woman from Gretna, Louisiana was...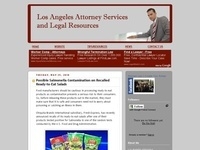 The last few days of October have not been so good to the states of New York, New Jersey, and Connecticut due to the arrival of super storm Sandy. Aside from devastating infrastructures and homes of thousands of families in the said states, Sandy als...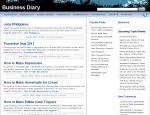 The Social Security System (SSS) is still in continuous dialogue with its stakeholders to achieve consensus on its proposed reform agenda. This was disclosed today by SSS President and Chief Executive Officer Emilio S. De Quiros, Jr. to clarify repor...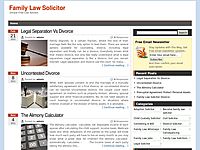 Family disputes, to a certain fraction, where the end of their marriage feels like the only option to lead them. There are several options available for counseling, divorce, including legal separation and finally can be a divorce. Everybody knows wha...