Blog Posts - Socialmedia
If you are a social media addict, you are constantly connected to your personal networking stream. Whether it's Twitter, Facebook, YouTube, Google+, Pinterest, Flickr… You are always just a click away from connecting with the people you care abou...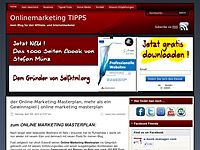 Da ich mich seit langem mit Socialmedia befasse und derzeit am Projekt des Socialmedia-erfolg.com arbeite, muss ich einfach diesen Blogpost erstellen. "Trotz aktiver Nutzung von sozialen Medien und dem Lesen von unzähligen Posts über dieses T...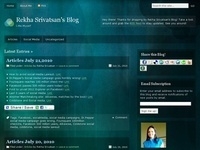 Track your online influence. Great post! Link here What is your social media goal? Link here Need more retweets? Follow these apps, plug-ins etc. Link here Visualize your twitter impact. Link here Why brands won't spend on Social media campaign...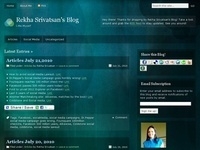 Interesting articles for July 21,2010. Continue reading →...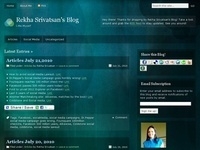 Articles for July 20,2010 Continue reading →...