Blog Posts - Soderno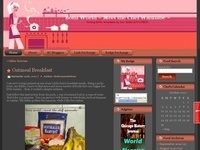 I haven't been here but my sister and one of my online friends said that there is a night market located at Molito, Alabang, along Alabang-Zapote road. My little sister went there a couple of times already to check out the place, she's pl...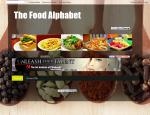 Soderno is back at Molito Lifestyle Center After a brief break, Soderno the Mercato Centrale of Alabang is back. The best night food market this side of town, with bazaars and events happening all at one venue. Soderno Night F...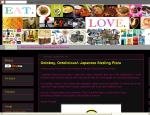 SODERNO, THE MERCATO CENTRALE OF ALABANG, RE-OPENS THIS SEPTEMBER! For food lovers based in the South, we've got great news for you! Soderno returns just in time for the Holiday season! From the same organizers that brought to you the h...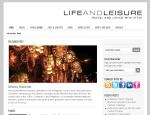 The 9th Ultimate Taste Test kicked off last Sunday, July 29, 2012. This annual food event was held at the Soderno food market in the Molito Complex in Alabang, and featured over 30 different dishes... [Visit my blog to read more about this post]...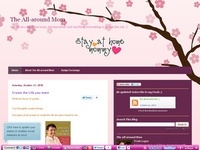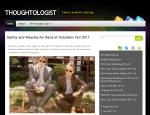 Squeezing this quick post before I start reading again. It's been hard to find the time to update my blog and Lookbook account ever since this semester started. We were bombarded by piles of readings – as in literally!  Spent quite a for...