Blog Posts - Sole Inspirations And Foot Facts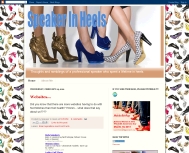 Did you know that there are more websites having to do with foot fetishes than foot health? Hmmm... what does that say about us????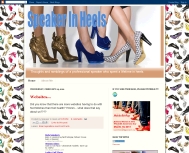 I ask myself more questions than Hamlet as I ponder which shoes to wear. ~Eva Gabor...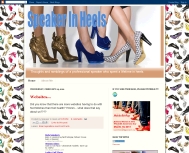 To me, shoes are like pizza. There is no bad shoe! ~Kelly Ripa ...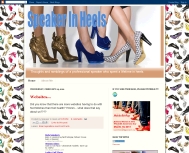 A woman with good shoes is never ugly. ~Coco Chanel...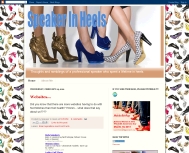 A woman wearing the right stiletto is a true force to be reckoned with.~Nina Garcia...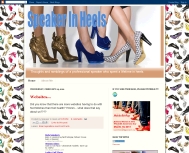 Did you know that the original French version of the Cinderella story features a fur slipper instead of glass one? The confusion arose from the similarity of a French word for white fur (vair), which resembled the word glass (verre). Just ima...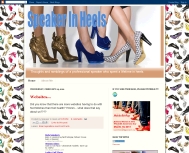 Did you know that the foot measurement was developed in 1320 in England by Edward II? His foot measured 36 barleycorns. A barleycorn was a unit of measure equal to the length of a grain of barley or about one third of an inch. that meant...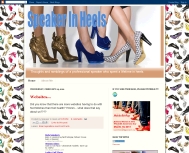 Hi All -- Well, it's finally done! Despite hours, days, weeks and even months of procrastination, I've started my blog! So here I am petrified of a blank space on a screen. It's funny because I've spent years standing and speaking to groups fr...