Blog Posts - Solique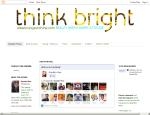 Hello Sunshine! So last weekend, I went to Cebu and Bohol for a getaway with M and friends. It was super fun! And I came pretty prepared. Emphasis on the pretty! I painted my nails with Solique Gel Polish in Hush and topped it off with Solique UV-Glo...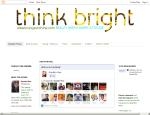 Hello Sunshine! So excited to share with you a polish range that is super fit my brand. It's Solique by Girl Stuff, a gel-like nail polish range that delivers gel-like lasting polish and shine, without the harm! Check it out! Love Me Like You DoMidn...