Blog Posts - Sore Feet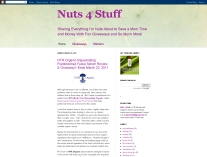 This beauty was almost afraid of how she would finish shopping until finding help in this post.Some prefer to let their fingers do the walking instead of feet with key strokes on the computer to shop for their holiday gifts. Nonetheless, if you...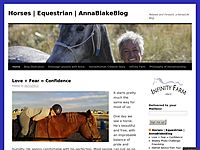 ACK. I've become one of those women.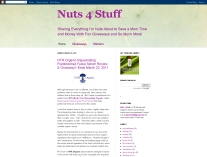 You're probably wondering what does a golf ball have to do with painful feet. Read on because this little ball may hold the clue to relieve your suffering. As women, we tend to be drawn to beautiful, but sometimes painful shoes just for th...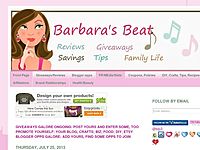 Sponsor: HydrofeetHost: Here We Go Again...Ready?Co-Host: Tales From A Southern MomWearing Hydrofeet® Insoles "Feels Like Walking On Water"® or going barefoot in soft plush grass, or walking on the beach. Say good bye to sore feet.Read...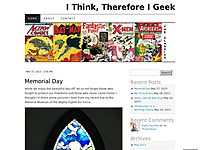 My travels in Europe were designed to include a six day version of the Camino de Santiago, walking from Ferrol, Spain to Santiago de Compostela, a traditional pilgrimage that ends at the Cathedral of St. James.  My walk just happened … Continu...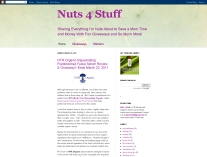 Treat your sore feet with some pampering relief with my homemade skin care recipe for this Smoothing Foot Soak Fix.We put our feet through the paces with all the walking, standing, running, and not to mention wedging them into shoes, which can be ill...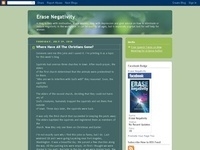 The benefit of taking a walk has been praised from Harry David Thoreau to J.K. Rowling, but when your feet hurt, it can be hard to do. Enter Good Feet. The Good Feet store located in the Village at Arrowh...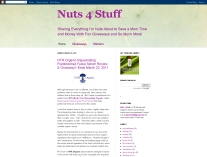 Though heels are gorgeous and do make legs look longer, they can leave you hurting if walking in them all day. Instead of continuing to suffer in silence just for the sake of fashion, I am here to help rescue your poor, abused feet.You can star...

Robert SavoieThe Journey of NishiyuuFollow · 6 hours ago I was told they will be in Wemindji tomorrow, I will follow ♥ — with Tracey Snache, Odette Johnson, Neddie Katsitsiaiohne, Betsy Kawapit, Marlene Westfall v way down south v, Jim Peters-Ch...