Blog Posts - Sorta Ranty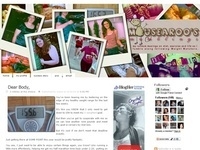 Sometimes your scale is a giant biznatch. Ok, so maybe I'm being overly dramatic today. Probably because I'm extremely cranky from having to do work all weekend and not actually getting a weekend, but then again I need to be thankful that I'm a...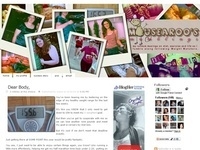 So the header says something about exercise, food and weight loss …or something. But more often than not I like to talk about life, or whatever likes to crawl into my brain and occupy space. And there's a whole whack of space in there given the c...