Blog Posts - Sotheby's Magnificent Jewels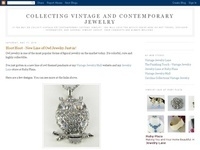 Sotheby's to Auction Magnificent Jewels in Geneva. Sotheby's Auction house often showcases their idea of Magnificent Jewels. And from past auctions,magnificent they are.  The newest Magnificent Jewels auction is no exception.  It is full of gorgeou...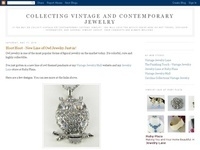 Sotheby's Magnificent Jewels and Jadeite Green in the theme for the upcoming Magnificent Jewels and Jadeite at Sotheby's Auction House. The auction will take place in Hong Kong on April 8, 2013 and has some truly stunning pieces of jewelry and jadei...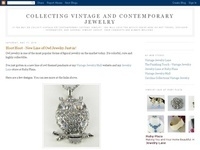 Sotheby's Auction House recently had an auction of magnificent jewels and jadeite in Hong Kong.  The results of the auction have been published. A great majority of the lots did not sell.  Over optimistic estimates or a sign of the financial times...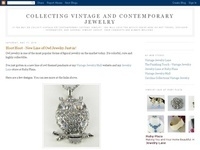 I love to browse the offerings at Sotheby's Auction house. Of course, I can't afford anything...the prices are too rich for my blood, but I can still dream.On May 17, 2011 Sotheby's will have an auction of Magnificent Jewels in Geneva. The highligh...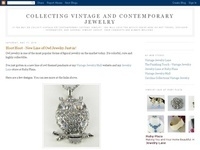 The undeniable highlight of Sotheby's Magnificent Jewels sale is an exceptionally important and truly magnificent Fancy Intense Pink Emerald-cut Diamond weighing 24.78 carats. The auction will take place on November 16, 2010.Sotheby's has a wonder...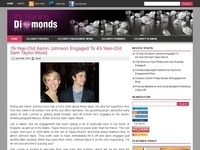 With Christmas just around the corner, it's time to get your sweetheart something she'll love and wear forever. With that in mind, there's a 24.78 carat pink diamond for sale next month. The incredible stone is up for auction at Sot...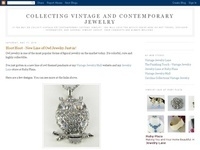 On Wednesday, December 9, 2009, Sotheby's of New York will have an auction called Magnificent Jewels. The auction is unique in that it reveals the collections of three fabulous women and the jewels that they wore - Lucia Moreira Salles, Linda Porter...