Blog Posts - Soulmates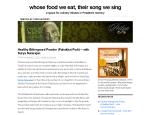 Meet Dr. Gita & Dr. Arjun – a fascinating couple we met and interviewed for our column, Soulfood and Soulmates, for the Harmony – Celebrate Age magazine. We are reposting the interview here below. A marriage that may have been …...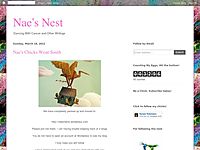 part 1 A few spirits decided to wonder down to earth. They were bored with traveling aimlessly through the hemisphere. The were lost souls with nothing to do. The most dangerous kind. They were circling a neighborhood which had caught their...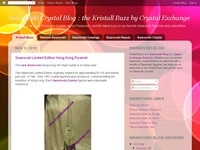 Swarovski has announced to its SCS members that they are releasing another Limited Online Edition Panther.  The impending NLE release is for the Swarovski Lime Panther. The crystal brand's article states that the Lime Panther is the third issue of...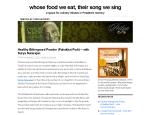 "Understanding is a process which brings in acceptance rather than the need to change anything," say Champa and Hariprasad Kanoria – a much-loved and well-respected couple in Kolkata. This interview was first featured in our column,...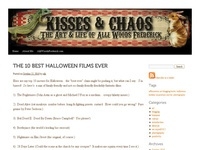 Well, it's time for The Mistress of the Mix™ to return for a special holiday edition of Soundtracks for Life…and if you guessed it's a special Valentine's Day edition then you guessed correctly.  But you know me…it's far from the ̷...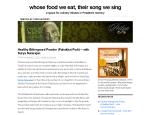 Meet Neeta and Sumthimal Lodha from Ajmer whom we had the pleasure of meeting in Ajmer, Rajasthan where we interviewed them as the next couple for our column, Soulfood and Soulmates for the Harmony – Celebrate Age magazine. We are … Conti...