Blog Posts - Sound Installation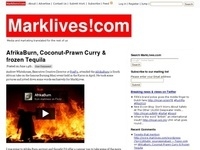 Kent Andreasen is a photographer and cinematographer from Cape Town whose work we adore. We jumped at an opportunity to send him to Khayelitsha earlier this year to capture the sights and street life all on film in his distinctive style. From the man...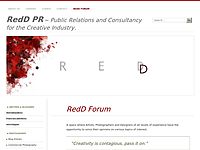 Super 8 film and Sound Installation, devised by Stamatis Zografos in collaboration with Ana Garcia Carla Garcia Jorge Rodriguez Martin …Continue reading »...

Sound art is a little-known emerging creative discipline that has started to amass a loyal following in the world of experimental art. By placing an emphasis on sound and hearing, and exploring how this relates to the audience's visual experience o...

Audio visual art is a discipline whereby artists explore the relationship between images or colours and music or sounds; more often than not, their work involves the use of cutting edge audio visual equipment and creates a fully immersive experience...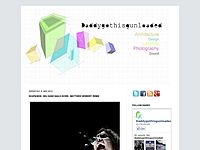 Firewall is an interactive media installation created in collaboration with Mike Allison. A stretched sheet of spandex acts as a membrane interface sensitive to depth that people can push into and create fire-like visuals and expressively play music...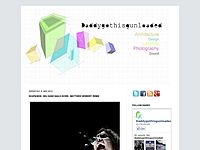 21 Balançoires by Daily Tous Les Jours Every spring, an interactive installation takes over a high-traffic area in Montréal's Quartier des spectacles and sets a collective ritual. The installation offers a fresh look at the idea of cooperation,...