Blog Posts - Sound Sculpture

Audio visual art is a discipline whereby artists explore the relationship between images or colours and music or sounds; more often than not, their work involves the use of cutting edge audio visual equipment and creates a fully immersive experience...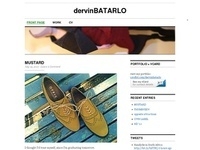 Found via The Cool Hunter, Byoungho Kim's sound sculptures are impressive, visually and conceptually. Sound is part of Kim's work, which is created by the 'vibration through frequency modulation' of the electronic components u...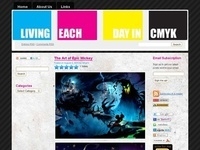 The design firm Dentsu teamed up with Photographer Linden Gledhill for a campaign focusing on the Canon Pixma ink brand. Using a high speed camera and a vibrating speaker as a pedastal, Gledhill was able to create these amazing sound sculptures u...