Blog Posts - South African House Music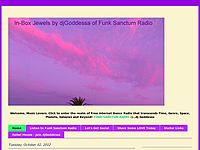 MONIQUE BINGHAM has been responsible for some of the most poignant house music of the past two decades. And this tune with Black Coffee "Deep in the Bottom" does not disappoint. This is Ms. Monique Bingham live that I shared here on this bl...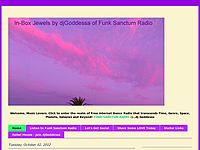 "Freedom" is from Dr. Kwame Nkrumah's speech for Independence from the United Kingdom declared on 6th of March 1957. It is a tribute to Kwame Nkrumah the first President of Ghana and the first Prime Minister of Ghana. I am grateful that I disco...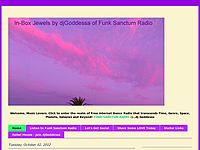 Let us take a video trip to South Africa and listen to some of my personal favorites: Read more . . .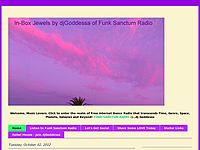 Greetings friends and family from around the world, Today's In-Box Jewel is from South African artist Zakes Bantwini and Black Coffee. I just found this video today and must share immediately. How about that dancing, eh? I love those young boys as we...