Blog Posts - South Shore Club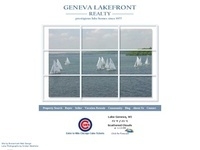 Last month I listed a home in the South Shore Club. This month, I sold that home in the South Shore Club.  This doesn't seem like a big deal, but it kind of is. Imagine the South Shore Club of before, of pre-2012. It was a nice place, with boa...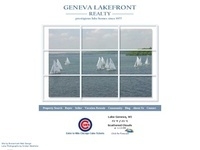 August.  It's August now and it's too late for you. If you're at home and your vacation home dreams are there with you, then you've already blown it. This August will not be special for you. It might be special for you if you...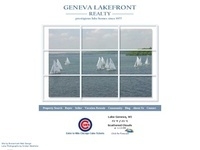 Within the South Shore Club, there are several market segments. First, the homes up front. The homes on the water. Those are the kings of the SSC. There are four homes that play that way, and those homes have demonstrated that they sell at premium pr...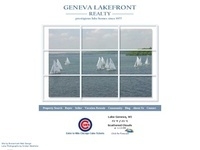 Increasingly, buyers build what they want, where they want, oblivious, either ignorantly or happily so, to the fact that their build is pricing them right out of the market they've chosen. This happens on the lake quite often, but it doesn̵...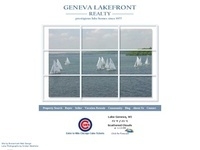 The South Shore Club at Lake Geneva is old now. It's been here for a long time, or for a lifetime, assuming the life is young and the long time isn't viewed in any historical context. It's not new, but it's not old like the Ch...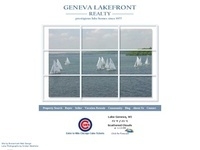 As I grow more distanced from my youth, I remember things as though they happened on a movie screen. I remember being dropped off at the limestone steps of Northwestern Military Academy, the scene looking like a Wes Anderson score painted gray and b...