Blog Posts - Southern Recipe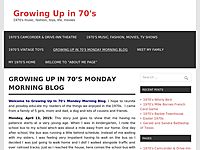 Stove Top Peanut Brittle Peanut Brittle, Stove Top  (Ingredients) 1 cup  sugar 1/2 cup  light corn syrup 1/4 teaspoon  salt 1 1/2 cups shelled raw peanuts 2 tablespoons  butter 1 teaspoons  vanilla 1 teaspoon baking soda (Preparation) Stove top...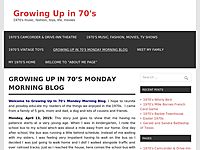 Pecan Pie 2 Eggs Beaten 1/2 Cup karo dark corn syrup 1/2 Cup karo light corn syrup 1/2 Cup white sugar 2 Tbs. butter 1/4 Tsp salt 1 Tsp. vanilla extract 1 1/2 Cups pecans 1 Unbaked 9-inch pie crust Mix all ingredients together except pecans. Stir in...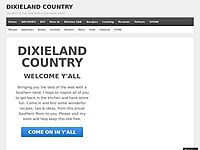 Summertime and BBQ go together like ketchup and french fries. We all know BBQ is best when it comes right out of the pit, but sometimes that is just not an option. Maybe it's raining, maybe you're out of fuel,…Read more ›...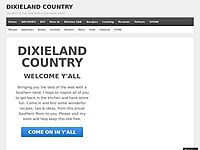 Southern sloppy joes are so easy to make and your family is gonna love them. This is one of those recipes that you can double up on, and make extra for leftovers. These are so easy after you brown your meat…Read more ›...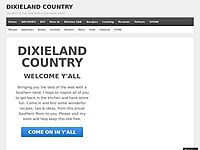 Shrimp and crawfish etouffee, if you have never had it, boy are you in for a real treat today. This is Cajun cooking at it's best. It starts off with a beautiful dark roux, then you add in the holy trinity (that is…Read more ...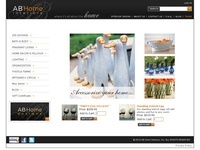 I love cornbread with a good sweet butter but tend to shy away from it's high carbs, high sugar and empty calories. Certainly a great treat but something I will not indulge in frequently. But I was happy to open my inbox this morning and see th...