Blog Posts - Southern Taiwan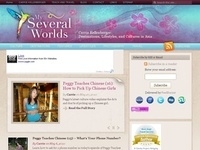 My first trip to the 7th Annual Kaohsiung Tattoo Convention, which was hosted this year by A-Tai from TOP-TATTOO Studio in Kaohsiung City, Taiwan. Continue Reading →...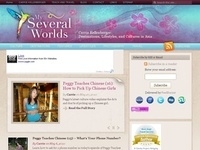 Winter in Taiwan to me means that flower seasons start anew, and winter produce becomes available in abundance. The custard apple is one such product, and while it may not be considered to be a beautiful fruit with its knobby green bumps and giant bl...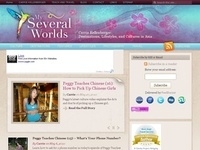 Have you ever wondered about what it might be like to live like a monk? Well, your chance is here. Fo Guang Shan Buddhist Memorial Monastery in Southern Kaohsiung offers this unique experience in English and Chinese at its Weekend Temple Retreat...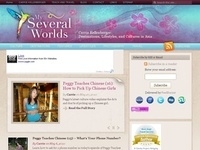 If you're a temple lover in Taiwan, one of the best (and craziest!) places to visit is Lotus Pond, also known as Lotus Lake. Lotus Pond is a large manmade body of water in Kaoshiung, Southern Taiwan. Its shoreline is liberally studded with many bizar...