Blog Posts - Southwestern Ontario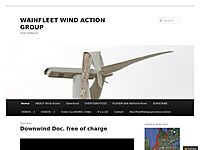 Brant County is being set up for Scam and the Green Lie!  Samsung wants to talk the County into a partnership. Brant to Get the Green Wash (Michael-Allan Marion, reporting) Here's some links to info on Samsung and their particular … Cont...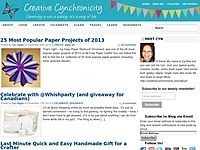 Looking for something to do on this long Easter weekend in London Ontario? I have rounded up some of the fun family friendly Easter weekend activities for you here! Easter Egg Hunt for Dogs The annual Easter Egg Hunt for Dogs, presented by National S...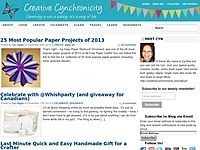 Disney on Ice Dare to Dream has rolled into Hamilton, Ontario and as always, it was amazing! We have several generations of family enjoying the Disney on Ice shows now and it's so much fun when we get to introduce it to someone else. Before she att...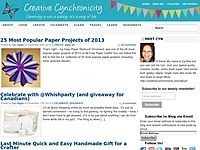 I've seen many Disney on Ice productions in my lifetime but this one, Dare to Dream, is the best one I've ever seen. It has some of my favourite Disney princesses, including Snow White, Cinderella, and Rapunzel in it. And it has my favourite Disn...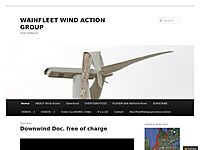 We are adding a new link to our Blogroll:The Human Face of Wind Turbines. An excellent site to peruse the real damage to health caused by the Wynne Turbines. The site's owners have incorporated important links in their homepage banner: …...