Blog Posts - Southwold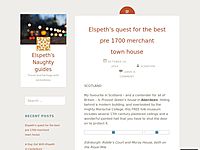 Before I introduce you to these Suffolk seaside places, I would like to speak of the kindness I found in nearby Halesworth. Not only the friendliness at the event I attended, but when something went wrong, and from strangers in the street.   Sou...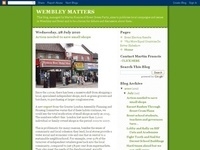 Brent Council's Borough Plan puts much emphasis on working with the voluntary sector to deliver services in an era of cut backs.At Scrutiny Committee last night Cllr Mary Daly asked if any figures had been put on what was expected from the sector.Dep...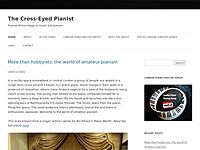 Suffolk seaside town to host celebrated artists in a unique musical evening The picturesque town of Southwold, on the Suffolk coast, will play host to an unusual cast of distinguished artists this June in performances of William Walton's Façade an...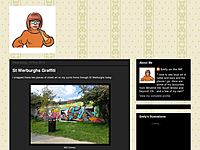 I renewed my love of Suffolk last week on holiday by the coast and spotted a few artists that I wanted to share…The first of which is Suffolk's Maggi Hambling, often pictured with her customary fag-in-mouth. Hambling's wild wave paintings are e...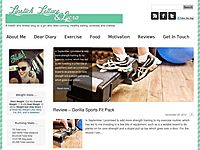 Yesterday was my second 10k race. The one with the free beer as it was sponsored by Adnams around the Suffolk village of Southwold where Adnams is based. As promised Sunday was bright and sunny, if cold, so pretty good running weather really. Southwo...