Blog Posts - Soy Curls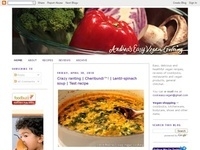 We had our annual block party recently, and I decided to make two dips. Most of our neighbors are pretty traditional in their food choices, and we're the only vegans, so I made something everyone would recognize, and not consider weird — hummus. I...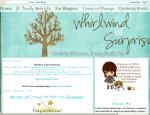 Here's our other Mission Giveaway for the week of July 3-6! This one's a nommy one but don't forget to check out the other Mission Giveaway for your chance to win **an Apple iPad 2 for yourself and $50 credit to Glyde for your friend**. Y...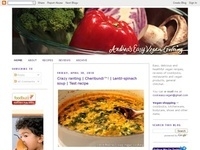 Soy Curls after soaking, seasoning and sautéing.I've gotten a couple of questions about the differences between Butler Soy Curls and TVP. As far as I can tell, the Soy Curls are made from whole soy beans, and TVP is made from de-fatted soy flour, a...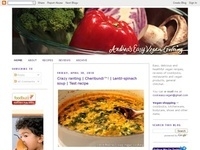 We had dinner with our son Aaron and his girl friend, Erica. Whenever we eat at their apartment, we know the food will be great, and we weren't disappointed. Aaron & Erica had eaten at The Farm Cafe in Portland, OR, and wanted to re-create the me...