Blog Posts - Sp Week 6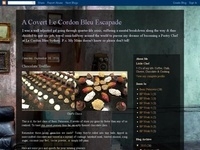 Chef Karen's Chocolate-less "Chocolate" Mousse Gateau With "Chocolate" GlazeThis is the day of reckoning where we put the blueprints of our Original Gateau to the test, 2 weeks before the final assessment. But first, a short demo on making chocolate...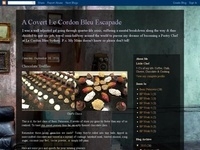 Chef Gert & Chef Keith's Wedding MasterpiecesChef Andre & Chef Gert's TeddiesToday's decorated fruitcake is a juxtaposition of the old, the new and the timeless. Fruitcakes have been around since ancient Rome, when pomegranate, pine nuts and...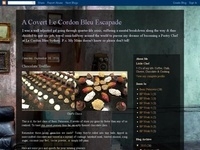 "Grumpy" Chef KeithIt's mise en place day for tomorrow's decorated fruitcake, into which goes an array of sugar tools from royal icing to rock sugar, all made from scratch. Before we commence, however, we first have to make and bake our fruitcake.So...