Blog Posts - Sp Week 8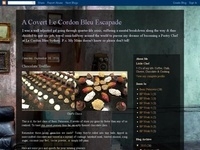 Our Delectable SpreadIt's our turn to host Afternoon Tea: the week leading up to today was spent practicing our prep which had to be completed in record time on service day.I find this menu more appealing than the last: smoked salmon and roast beef s...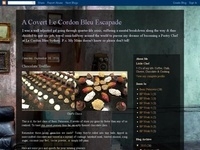 The BeansIt's my Birthday today! And it may well be the best birthday ever as I got to spend the entire day in coffee class! As you all know, I have an unhealthy love affair with coffee and indeed all guises of caffeine (click here for symptoms...