Blog Posts - Spacerock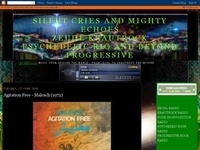 This is a very nice compil...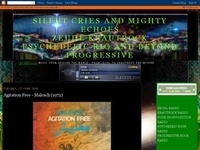 One of the greatest of all Porcupine Tree albums. A pure gem of spaced out rhythmic cosmic music which flows together beautifully. Apart from Steve Hillage, what was big in the sixties and seventies, less so in the 1980s, but then fully e...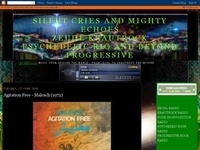 For me probably my favourite Ozrics album, and i didn't think i would be saying that, but they have come up trumps on this one.Everything seems to gel much better, musically with a plethora of excellently integrated synths/effects and just the right...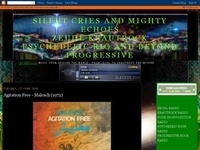 Not very different in overall scope from their previous official album though; but more maintaining the qualities of that one. Smooth transitions and evolvements is a key feature in these snippets of studio jams assembled into six tracks here; and if...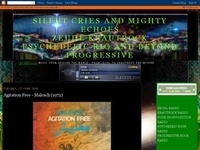 This is way more relaxed than many albums beforehand, the groovy, partially jazzy vibe is nearly gone here, except on the closing Neptune Rising maybe. And indeed, the line up saw a major change, as there is the complete PAPIR crew involved thi...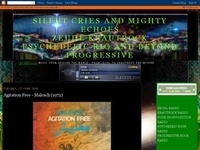 Future Kings Of England's self-titled debut is a mesmerizing gem that almost everyone seems to have missed out on. And if it hadn't been for mr Mellotron Storm so would I. A big thanks there! The band released 2 more albums since this debut an...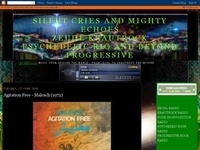 Actually, these are nine live men on earth jamming, improvising and creating a trip to several places. What I love from Oresund Space Collective's music is how it introduces us into other worlds, one new song is one new world, and each and every of t...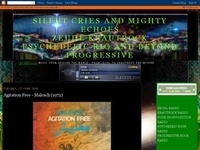 I think if you liked their previous album "The Back Tomato" then you should like this one. The music here was actually taken from "The Black Tomato" sessions, as they had around 150 minutes of music left over. So once again lots of guitars and synths...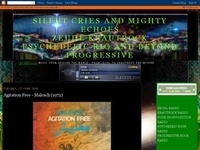 This is THE FUTURE KINGS OF ENGLAND's third studio recording. It's an all-instrumental concept album about this man who drives out to this place (the viewing point) with his car and looks out over the water and thinks. It's a place he used to go to w...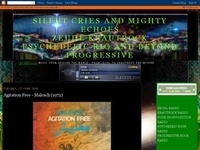 Really excellent long spaced out jams which take us the listener on quite a journey. The song "Give Your Brain a Rest..... is particularly effective with the indian styled electric sitar phrases and psychedelic rock jamming. Occasionally a tad too lo...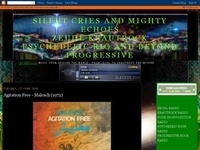 One is defintely reminded here of some of the improvised jams that the band 'Man' or 'Porcupine Tree' used to do with lots of guitars, except OSP are much more psychedelic and out there, which they certainly are on these two lengthy excursions...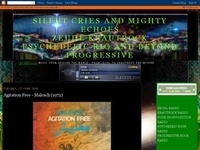 This is the first truly progressive album ELOY recorded. Frank Bornemann certainly wasn't too happy with the political direction the band was heading on their first album. Of course original member Erich Schriever was mostly responsible for that, but...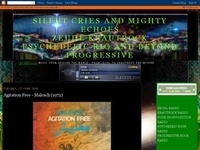 Without a question one of today's most notable and highly hypnotic prog acts about the scene are Sweden's "The SPACIOUS MIND". Take note of these guys my friends they are simply bigger than life! "The Mind Of A Brother " marks the 4th CD released fro...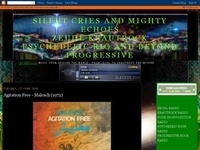 Those who know me well, also know about my fascination and adoration of psychedelic music. Much of what I´ve reviewed here on PA reflect my wild out there leanings - those albums that melt away your brain like throwing a piece of lard on the barby.