Blog Posts - Spare Change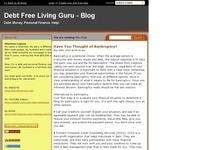 When looking at tips for saving and money management, there are a large amount of tips that simply go unfollowed, but why? Some of these overlooked tips and ideas when it comes to saving advice and money management are key to being successful financi...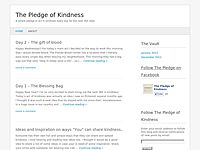 I'm not usually accustomed to giving away my money to the homeless people who I come across, I generally try to give them something more valuable than a few bucks. I give away my blessing bags with toiletries and snacks, I sometimes give...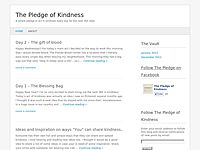 In typical fashion for my family, the hubs decided we would leave one day early for our vacation. We were taking the kids camping for Spring Break and were not supposed to leave until Friday afternoon. A whole day and a half early in my little...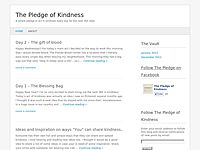 Being hungry stinks….as you know by now I have a soft spot for people who are hungry. Today while out running errands, I stopped into the gas station to refuel. As I waited in line for my turn to pay I was watching the young man in front of me...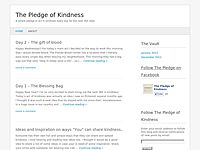 We've all been there…parked somewhere downtown, prayed to god you'd beat the parking meter not knowing how long your appointment will actually take. Today's act of kindness presented itself very easily. I was quick on my feet...