Blog Posts - Spay And Neuter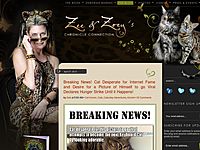 Many of us are excitedly waiting for season 4 of the wildly popular Netflix series, Orange is the New Black (OITNC). Based on the life of Piper Chapman, a woman in her 30's living in New York City who is sentenced to 15 months in a minimum-secu...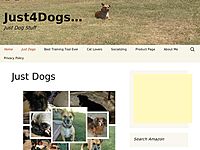 Besides, trying to find quality homes for the unwanted litter that you have found yourself with, why spay and neuter? I can remember when we were kids, it seemed like there was always someone with a sign in their yard saying "free puppies to good h...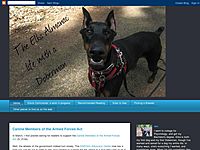 Distinguished Doberman rescue is dealing with the largest single-rescue operation they've had to, to date. 6 dogs from the same household, at least two of which has Lyme's disease, and most of whom need to be spayed or neutered.Red and Abby w...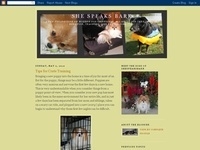 This weeks featured shelter dog is Wink. Wink is a sweetheart! He's only about a year old, and extremely well mannered for his age. Wink is a flat coated retriever/black lab mix. He's great with kids, other dogs, and cats. Wink is looking...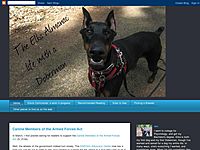 I asked for a lot of things as a kid. A horse, for one. A dog, as I've mentioned exhaustively. I can see how it seemed improbable that I would properly care for a dog; my ability to reliably carry out responsible tasks was not great. It's in...